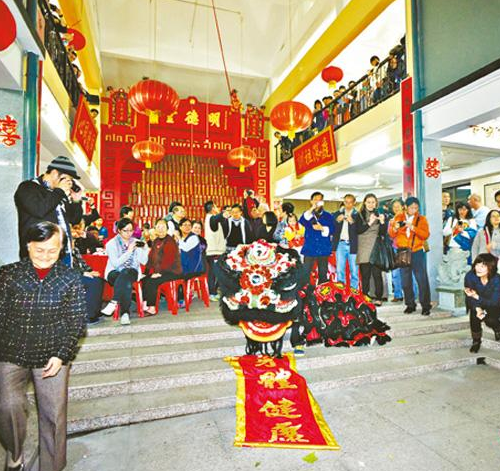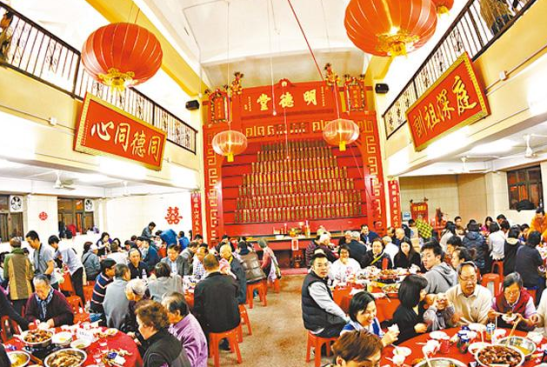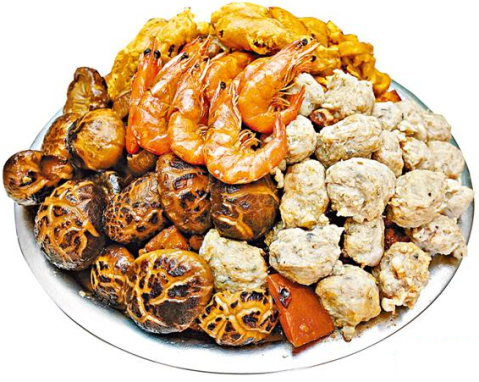 Self Funded Social Activity
23/9 – Cultural Poon Choi Dinner
Poon choi, a traditional Chinese dish once common throughout China, first spread to the walled villages in Hong Kong. It is a Cantonese cuisine served in large wooden, porcelain or metal basins due to the communal style of consumption. Poon choi is often served during religious rituals, festivals, special occasions and wedding banquets in the open areas of villages. From the 1990s, it became popular among urban dwellers as well and it can be enjoyed at many Cantonese restaurants in the autumn and winter or on special occasions throughout the year.

Beside the Poon Choi Dinner, we also organize a Lion Dance Performance to all of you. It is a form of traditional dance in Chinese culture and other Asian countries in which performers mimic a lion's movements in a lion costume to bring good luck and fortune.

We hope that you will share our enthusiasm for this event and we look forward to your participation. Enjoy the memorable moment.